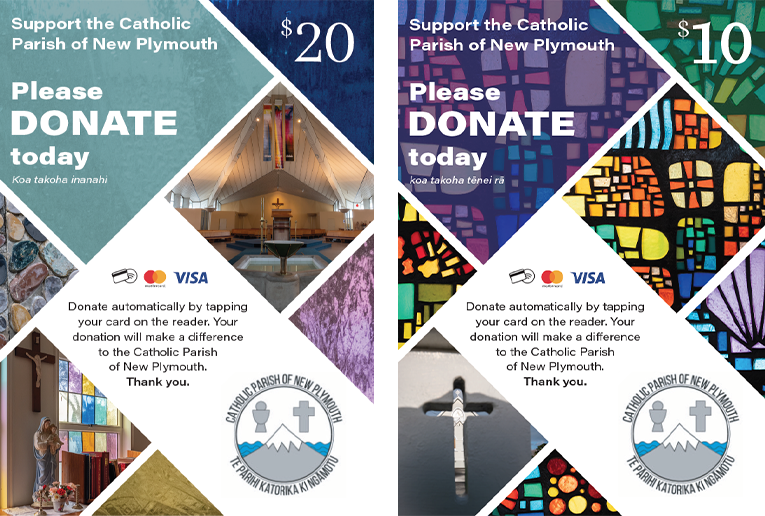 Paywave
Our society is rapidly moving towards cashless transactions and many of our parishioners and visitors do not carry cash.
For convenience, PayWave devices are located in the Church foyers. The devices have a pre-set sum of $5, $10 or $20, so you can choose which level you would like to contribute. Just swipe either your credit or debit card across the device and your donation will be paid immediately into the parish account.
NB: A tax receipt can only be issued if the payee contacts the parish office after each transaction.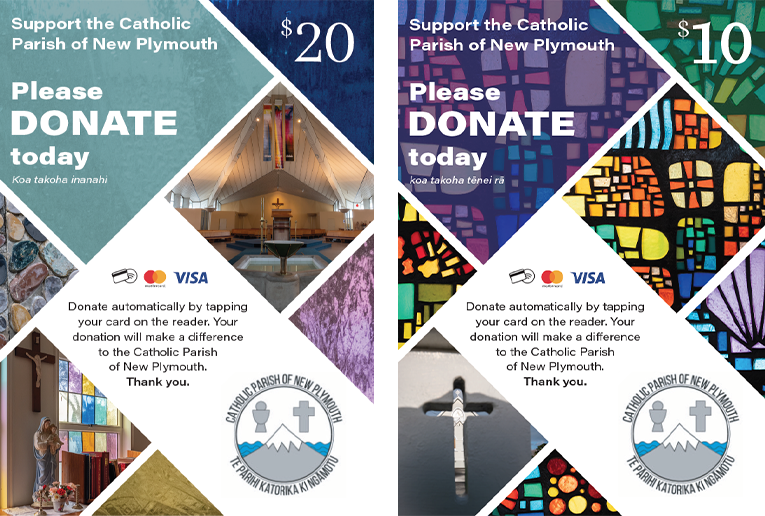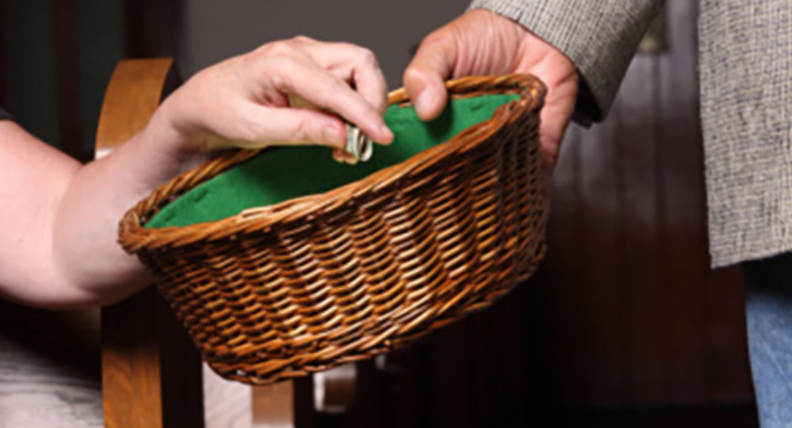 Planned Giving
Besides the weekly cash collection at Sunday Mass, we continue to offer the traditional ways of receiving donations in support of the Parish via;
Planned Giving Envelopes
Direct Debits from Bank accounts
Access to these options is available by completing our planned giving form please contact the Parish Office 757 3682 | [email protected].
The Parish account number is: 02-0630-0288002-097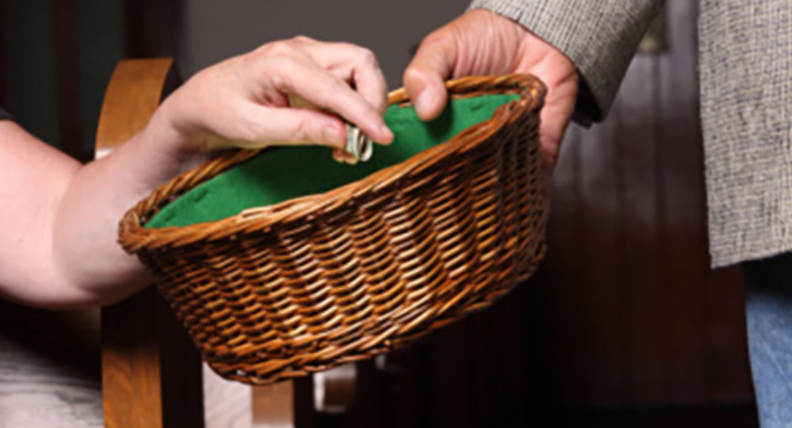 Thank you for considering a meaningful legacy that includes the Catholic Parish of New Plymouth
Your Will is an important legal document that reflects the people, causes and values closest to your heart.
Making a gift of any size through your Will can support the mission of your parish, the Catholic Church and the faith of future generations.
---
LEAVING A GIFT IN YOUR WILL IS EASY TO DO

Reflect on what is important to you and talk to your loved ones
Speak to your lawyer or solicitor about drafting or revisiting your Will
Decide what type of gift to leave each of your beneficiaries- it could be a piece of property, securities, cash, or a percentage of your estate
Let us know so we can thank you and discuss what you hope your gift will help to accomplish