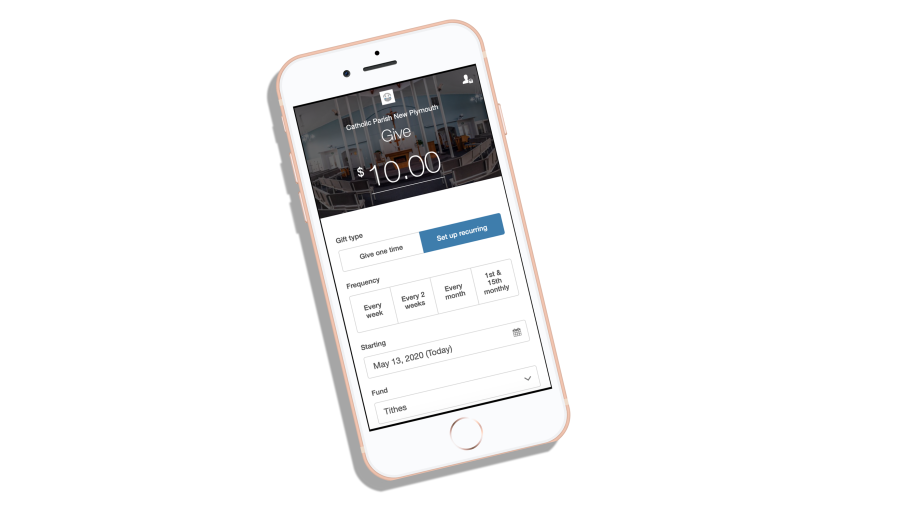 Electronic Offertory
Koha
Changing consumer patterns have reduced the amounts of cash carried by people in today's world, and we now offer a modern electronic method for receiving donations, and regular support for our Church and Parish.
A direct giving link to our Push Pay option is available here.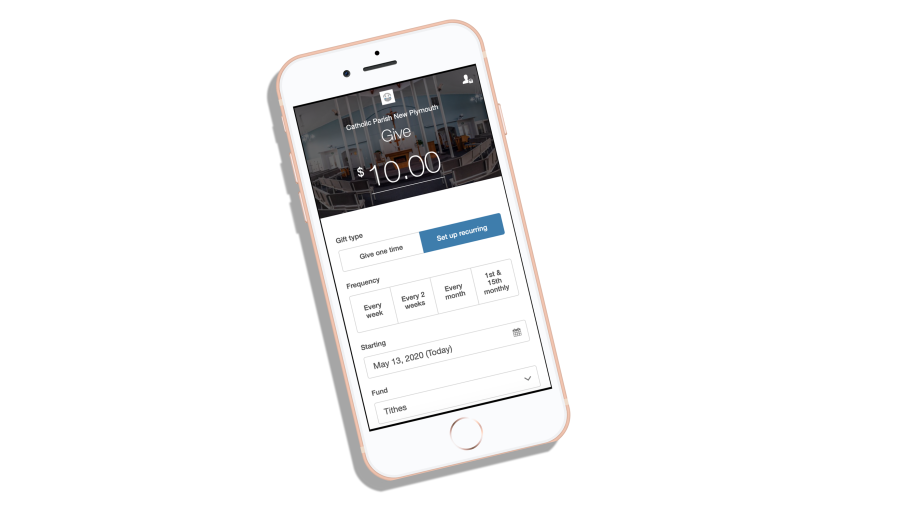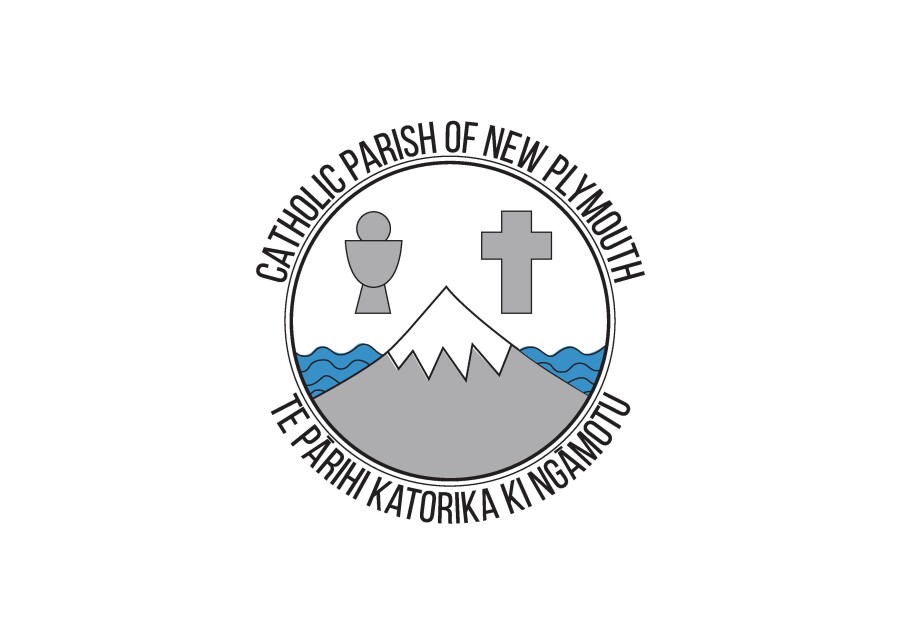 Connect to the Parish APP
Step 1: Text CPNPAPP to 818 to download!
Step 2: Set up profile
Step 3: Select areas of interest ie. CFC or Alpha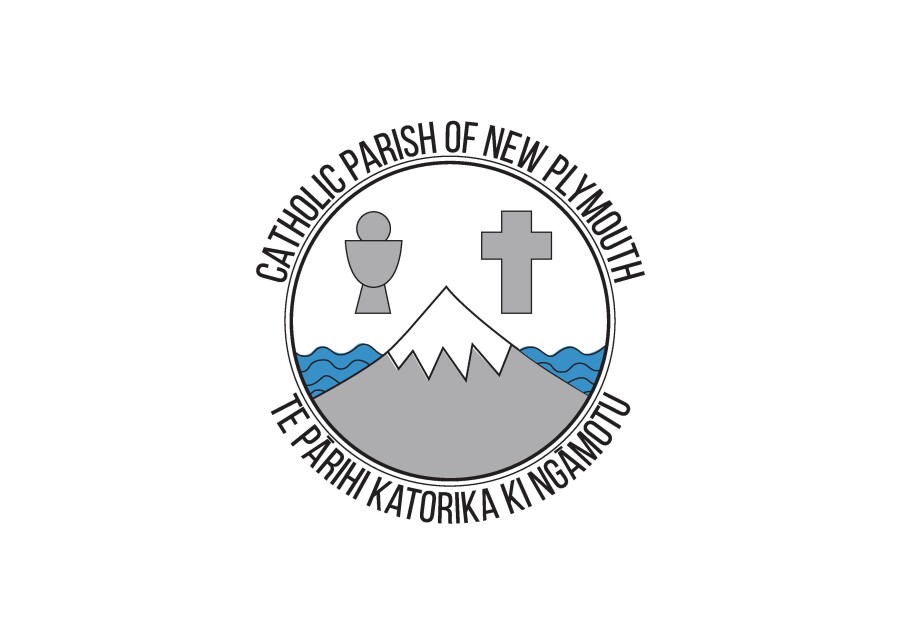 MASS TIMETABLE - 25 January to 31 January
Te Pārihi Katorika Ki Ngāmotu Mass Times
Click on any mass time to find out more information.
Special Announcements
Nga huihuinga ka heke mai
Morning Prayer each day at St Joseph's Church House 7.40am weekdays and Saturdays at 8.10am (use back door)
Adoration resumes 5.30pm Wednesday the 3rd February at St Joseph's Church and after the 9.10am Mass at OLHC.
NZ Bishops statement re. Covid vaccine The bishops have issued a strong statement in support of all people getting a Covid-19 vaccine when they become eligible. Their statement addresses both the moral and health issues involved including from where the vaccines are derived, and the dangers of people rejecting vaccinations (the "anti-vax" movement). Click here to view statement