ARE YOU WONDERING ABOUT LIFE'S BIG QUESTIONS?
Some questions need more than a google search.
Imagine you could talk this through with other people who are asking the same questions. That's why we run Alpha!
Our Alpha Series is an opportunity to explore the meaning and purpose of life, the God question and where you sit with it all.
Everyone is welcome. There is no judgement, no pressure, no commitment and no charge!
To REGISTER ONLINE for Alpha @ 6 - Please click here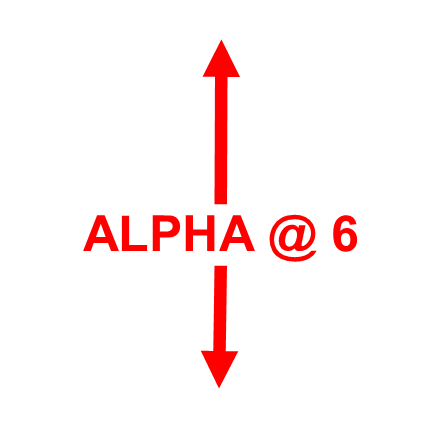 Alpha @ 6 Programme

Beginning Wednesday 30 August 2023
6.00pm to 8.00pm
St Joseph's Church Hall
151 Devon St West
New Plymouth